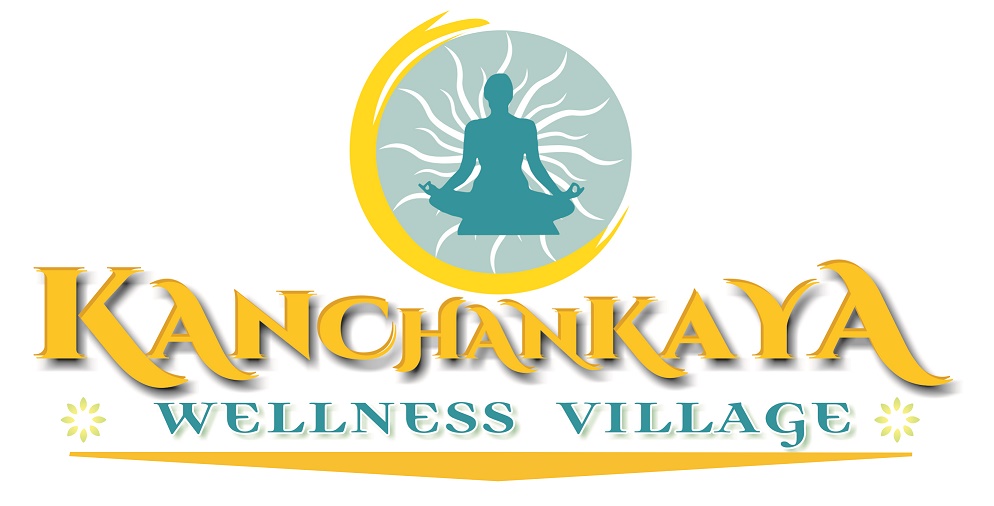 Kanchankaya Wellness Village
Kanchankaya Wellness Village is a unique health and wellness world-renowned Institution focused on bringing well-being through the 5 elements - Air, Water, Earth, Space & Fire. As a 40 year old health and wellness Institution, we believe in natural healing through Yoga, Naturopathy and Acupressure. Founded by world-renowned Naturopaths Dr Satyendra Mishra & Dr Vandana Mishra, the Institute has had a history of more than 500,000 successful treatments across 50+ lifestyle diseases, birth ailments, old-age problems, muscular and bone ailments and nervous and mental ailments. Awarded by the Govt. of India, the wellness centre is an inspiration 100+ naturopathy centres across India. We make Health - Natural & Affordable. Namaste!
Please keep +91 before the number when you dial.
No. 30-A, Ashutosh Nagar, Kanpur Road, Krishna Nagar, , Uttar Pradesh 226005
Lucknow
94